Dehydrator - Pressurizer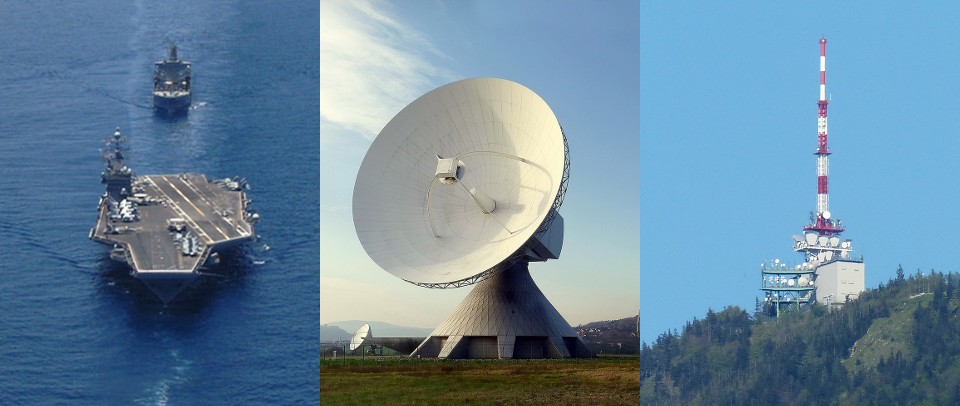 SELECOM offers dehydration and pressurization equipment for wave guides, coaxial cables and UH heads…
Indeed, in order to preserve moisture, HF transmission lines (wwaveguide, coaxial aerial….) supplied by high-power transmitters (several kW) ;, it is necessary to pressurize and dry these lines in order to avoid the ionization of the water molecules and to avoid any risk of electric arc phenomena which have alle the chances of destroying the transmission line or even of provoking fire.
APPLICATION :
The pressurizer is intended to inject dry air into any HF system. The moisture content of the dried air is kept low enough to prevent condensation. This lowering of the dew point considerably increases the reliability and longevity of the system.
Military radars, embarked on ships or on tactical stations,

Civils radars,

Missile guidance device,

High-power transmitters of television or radio broadcasting.

..
Custom design : Feel free to contact us to discuss your project in order to design the dehydrator / air dryer you need.
DEHYDRATOR
AUTOMATIC REGENERATION
Digital display for fast reading,
Humidity measurement,
Different flow available,
Configuration, Monitoring and Remote Control (option)....

DataSheet PDF (354 Kb)